Building a Home for the Creative Community
How SUNSTUDIOS Created a New Business Model from the Ground Up
THE CHALLENGE
The photography market in Australia has undergone a radical transformation in recent years as digitisation has driven the pace of change from product to experience economy.
The usability and quality of Digital SLRs has enfranchised a growing pool of semi-professionals at one of the market, whilst 'smart-phonography' and Go-Pro's have broadened the everyday, everywhere reach of imaging at the other end.
THE BRIEF
Against this backdrop of change, Canon Australia acquired SUNSTUDIOS (the largest professional photography studios in the southern hemisphere) in 2014. Our brief was to discover potential business models and bring them to life.
OUR APPROACH
We built a user-centric innovation approach based on the fundamentals of service design prototyping. Initial business model hypothesis were generated from existing market intelligence, consumer insight, qualified hunches and the brand stretch for both SUNSTUDIOS and Canon.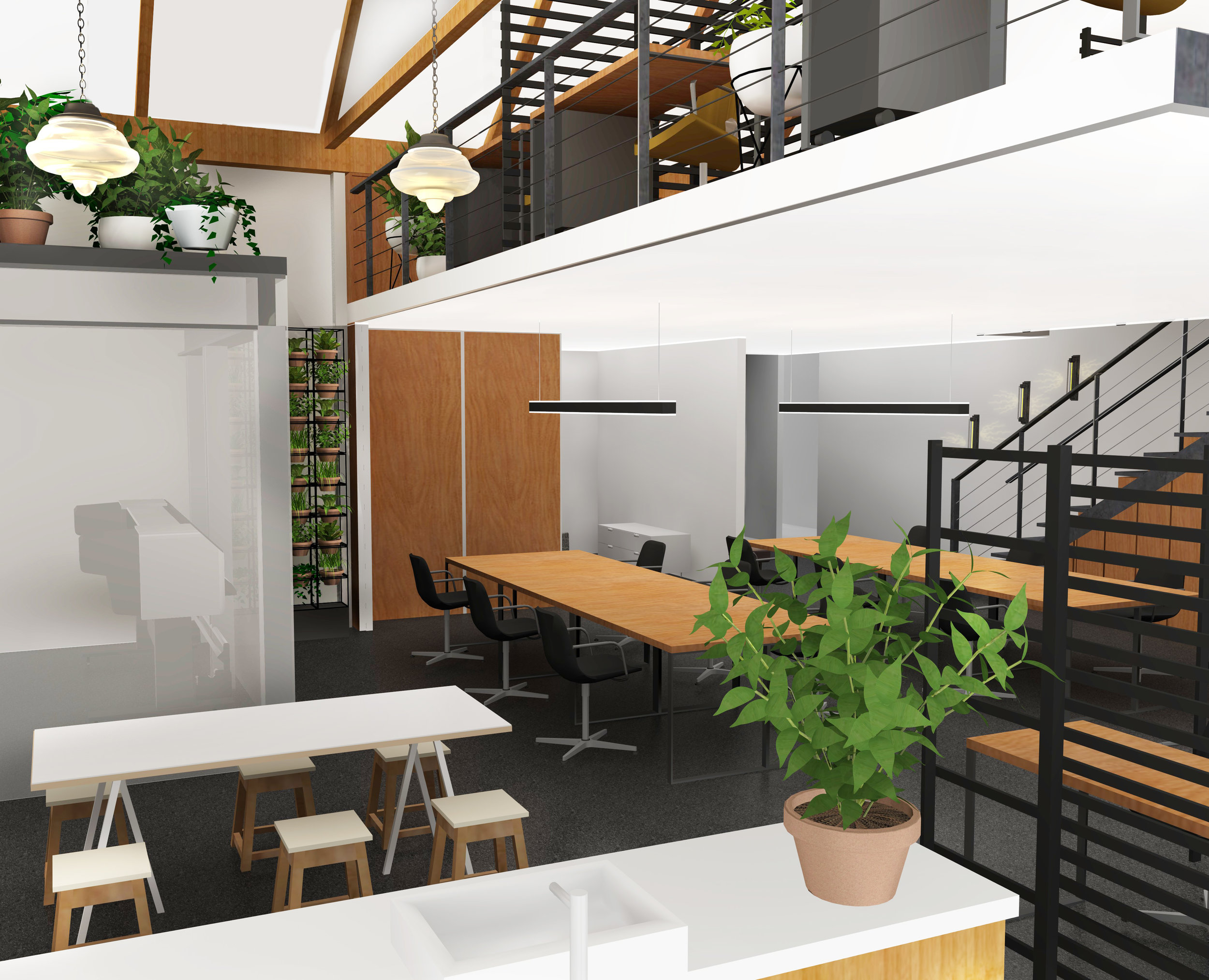 Building the business case
We built the membership models, service tiers, community schedules and layouts around the central mission of 'helping professional photography grow in professionalism'.
One key output was the full cost analysis and business case modelling for the new Hub.
One of the toughest challenges in building the right environment was the loss of valuable gallery wall-space to create a new central entrance that not only 'invited' photographers into the space, but also showcased the stairway up to the proposed mezzanine level.
We used an Oculus Rift virtual reality headset to demonstrate the power of this new layout and won our entrance way.
THE SOLUTION
…we didn't stop there: Having created the blue-print, we then co-managed the end-to-end build process with the team at SUNSTUDIOS – including architects, builders, IT providers, internal and external collaborators, scheduling, marketing and membership modelling.
Contrary to initial hypotheses, we identified the need for a dedicated photography hub for 2 types of potential 'users' and 3 common missions driven by the desire to progress in their professional photography path.
THE RESULT
The "Treehouse" launched on 1st March 2016. Several of the first sign-ups came from the photographers recruited throughout the ongoing engagement process.